Valentine's Day Romantic Menu
Indulge in our romantic selection of delectable dinner suggestions for a perfect Valentine. A classic menu for the sweetest dinner.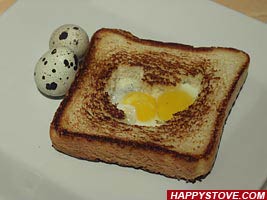 Valentine's Day Singles Menu
Single? No worries! We have a delicious four courses meal you can share with friends and family for a perfect night.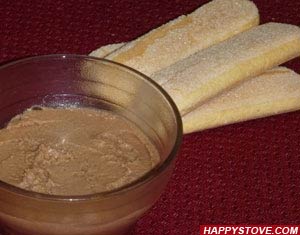 Valentine's Day Sexy Menu
Shake your Valentine with sexy recipes and exotic flavors. Conquer your lover with the sweet taste of marmalade and the warm touch of cocoa, for a spicy Valentine.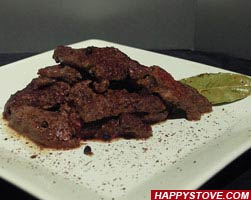 Valentine's Day Spicy Menu
Spice up your Valentine with this collection of hot recipes. From the appetizer to the second course, an explosion of flavors that ends with some passion (fruit) cake.
Valentine's Day Vegetarian Menu
Enjoy the delicious flavors of this Valentine's vegetarian menu. Great recipes for a stunning four courses meal.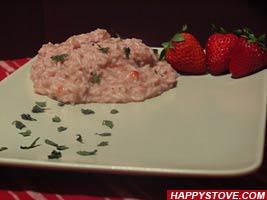 Valentine's Day Menu On a Budget
Looking for a great Valentine's Day Menu that is both romantic and budget conscious? Check out these recipes for a great and inexpensive dinner.